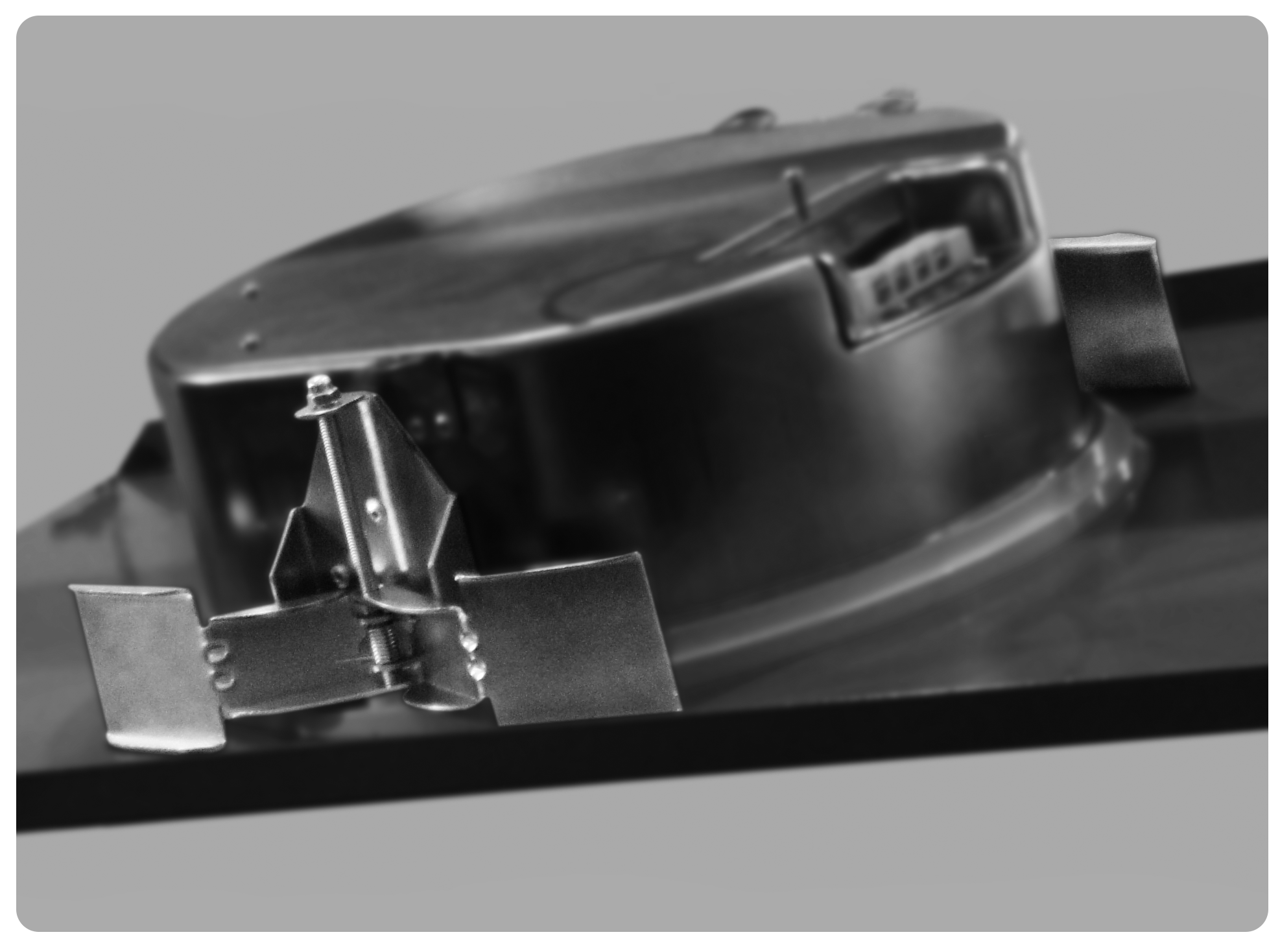 Rapid-Installation
Rapid-Installation features include metal SpeedWing™ constant-tension mounting, tile bridge, magnetic grille and bezel, and paint mask - all packaged with each speaker. Accessories include a pre-construction bracket and junction box for division of labor applications.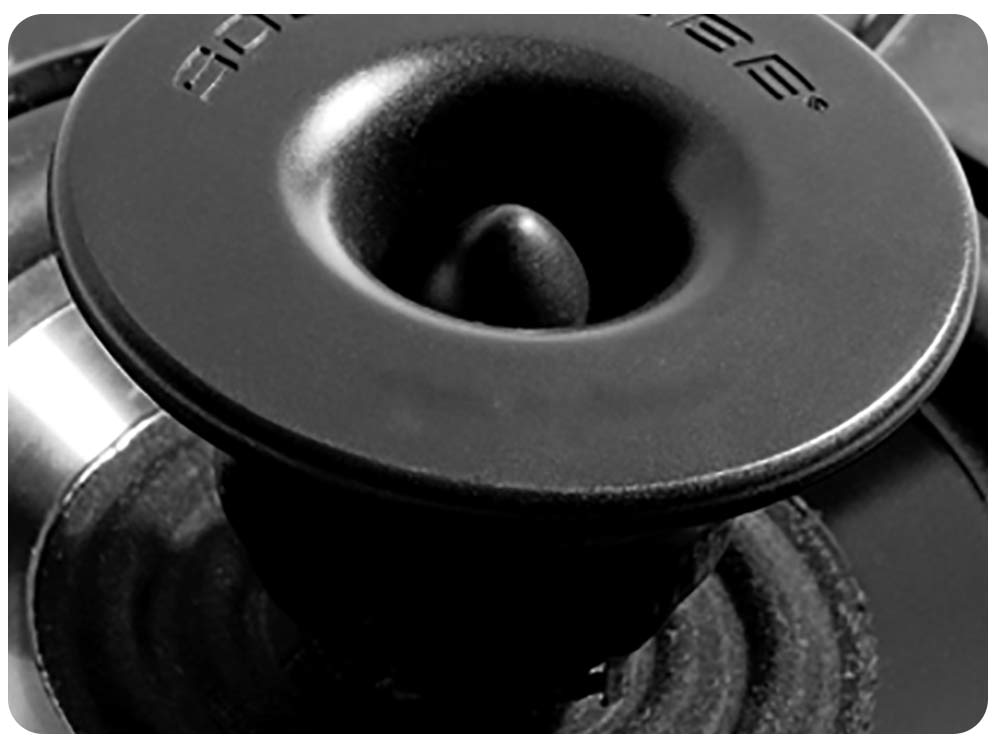 BroadBeam™ Dispersion
The hallmark of SoundTube's CMi speakers is full-frequency dispersion, made even more robust with SoundTube's revolutionary BroadBeam™ constant-directivity technology.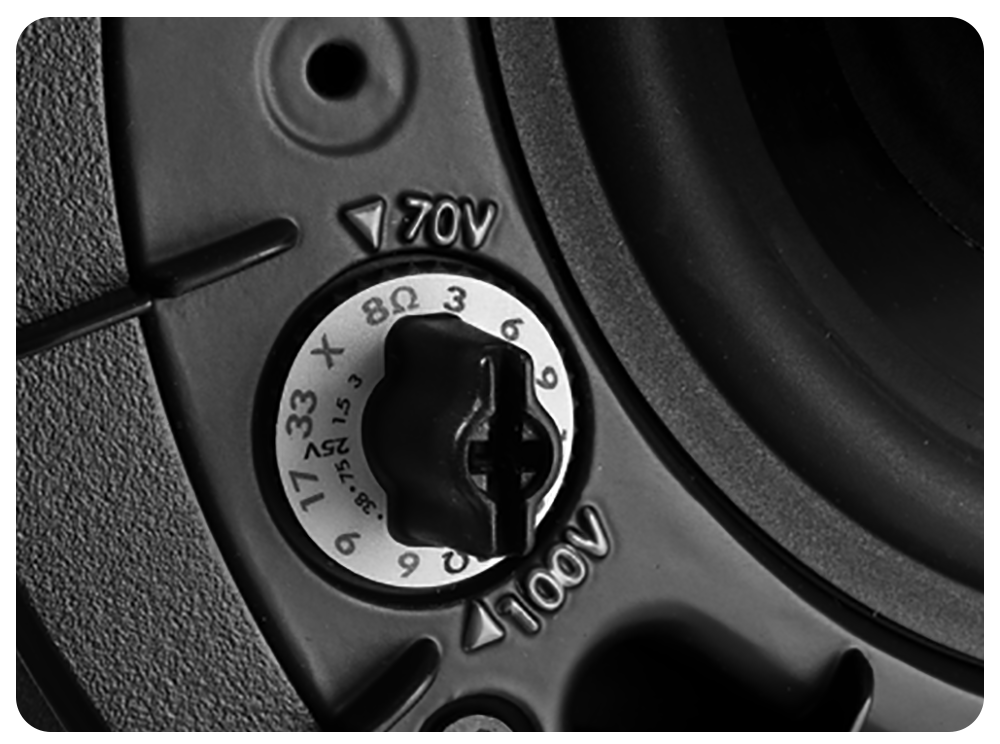 Adjustable Output
All CMi speakers come equipped with a low insertion-loss transformer for use in 25, 70.7 and 100V systems. A transformer by-pass position is included on all tap switches, which are front-mounted for easy access, making it a breeze to convert speakers for low impedance systems.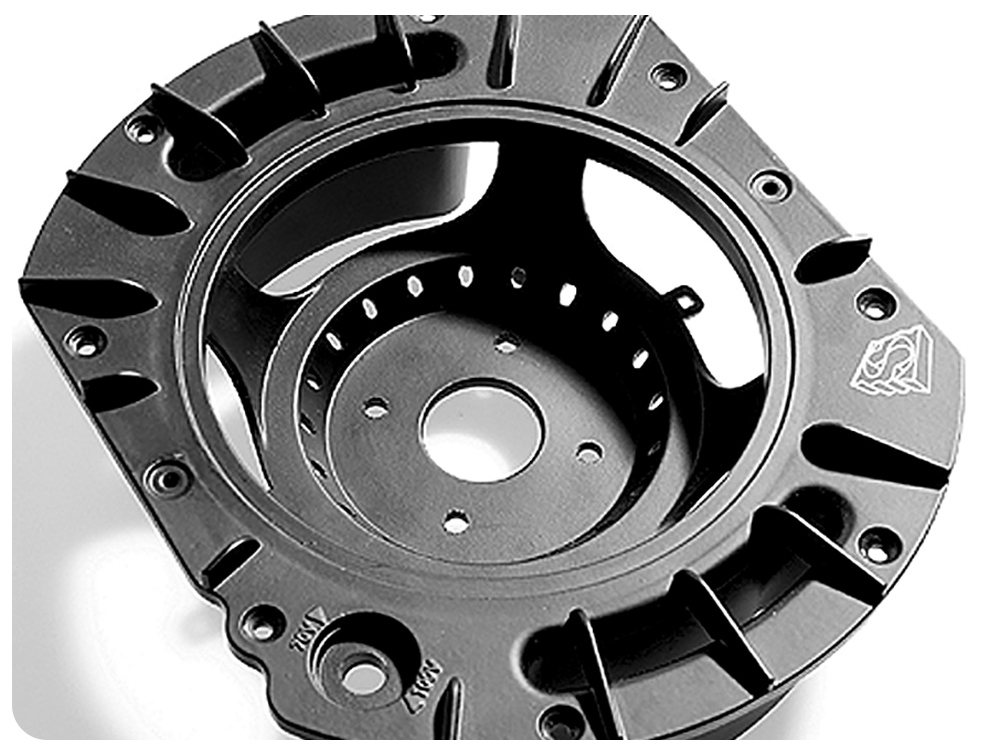 System Compatibility
SoundTube's CMi speakers are designed to sonically match our RSi and SMi speaker series for applications requiring a combination of hanging and mounted speakers.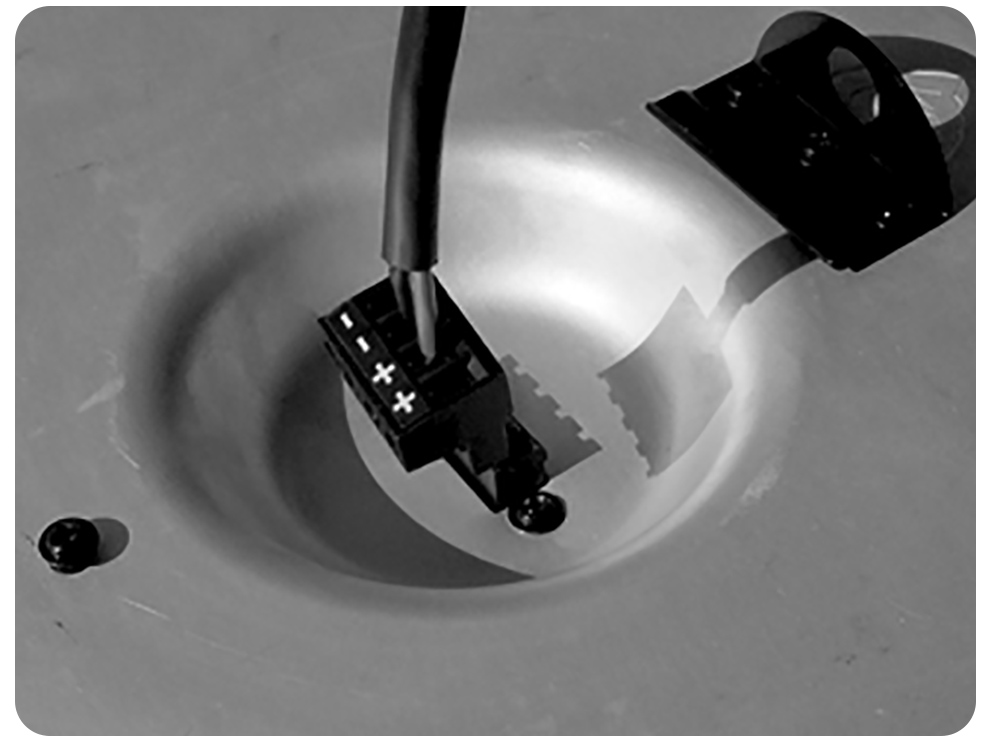 Easy Installation
Included with every CMi speaker is a four-pin Euroblock connector that speeds wiring, simplifies daisy-chaining of multiple speakers and allows for pre-wiring.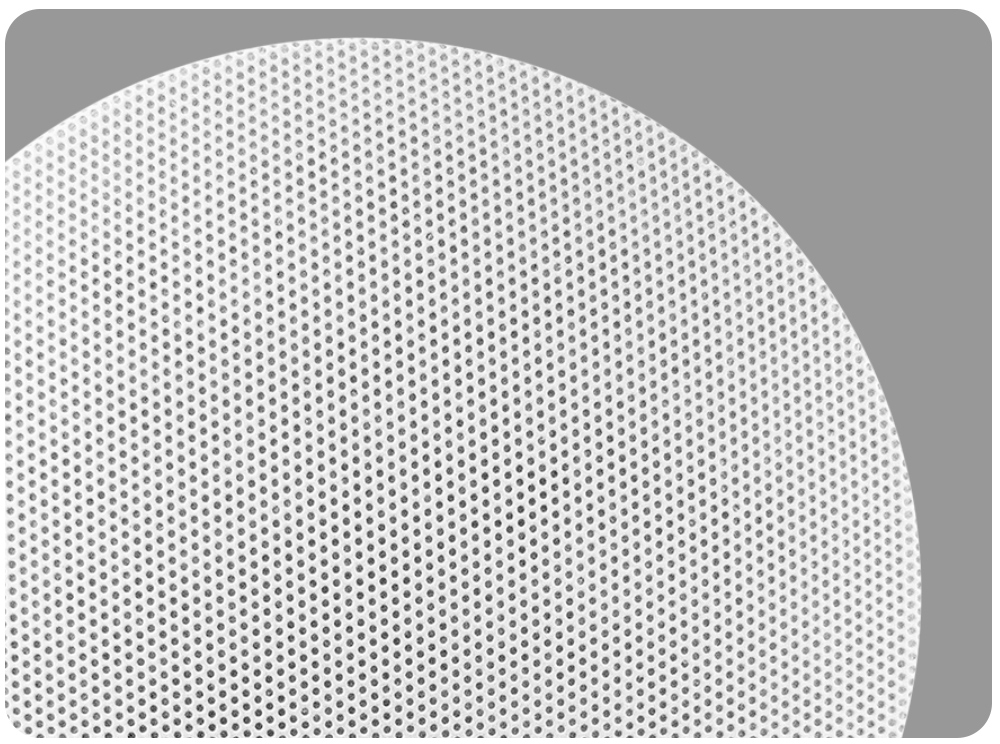 Flangeless Grilles
SoundTube now offers an optional flangeless grille for our CMi line (excluding the CM400i). The flangeless grille makes for a less obtrusive aesthetic and an overall cleaner installation.